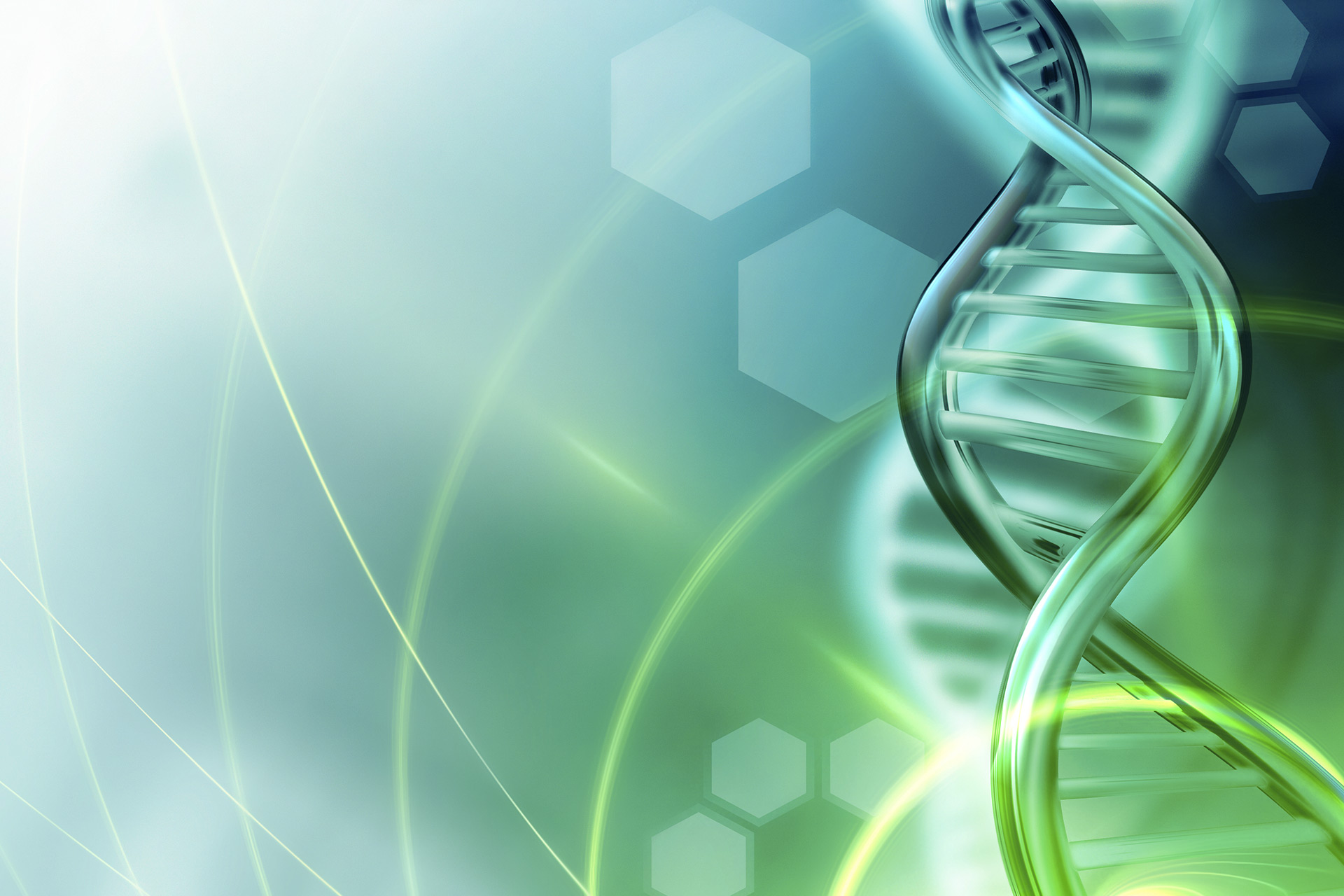 CATCH-U-DNA
A new concept in biophysics and molecular diagnostics
Towards a new revolutionary diagnostic method
WITHOUT PCR AMPLIFICATION.
Highly sensitive. Reliable. Affor
dable. Simple.
Seven partners aim to enable analysis for free circulating tumor DNA – a major brick in individualized cancer treatment.
H2020 FET-OPEN
CATCH-U-DNA is a research project awarded within the Horizon2020 FET-OPEN call supporting high-risk but high-impact ideas within the EU community. It is developed by a consortium of companies and institutions from Greece, Spain, Germany, France and Israel from 2017 till 2019.
GOAL
CATCH-U-DNA project aims to replace the labor-intensive, occasionally biased and costly PCR method with a simple non-PCR DNA quantification method by exploiting, for the first time, hydrodynamic properties of DNA chains. It is a novel sensing concept that uses acoustic wave sensors.
VALIDATION
CATCH-U-DNA will apply an integrated acoustic platform in the detection of common mutations occurring in colorectal and lung cancers, i.e. KRAS, EGFR and BRAF in serum. The results will be compared to the findings using NGS and real-time PCR based on tumor tissue and serum samples obtained from patients.

WHY CATCH-U-DNA?
Detection of circulating-tumor DNA (ctDNA) is currently an area perceived by cancer researchers as the Holy Grail of future cancer diagnosis, prognosis and treatment. However, the available techniques to detect ctDNA in human samples are still expensive or involve laborious multi-step methods. New detection concepts and innovative technologies are necessary in order to provide simple, highly sensitive and cost-effective methods for ctDNA detection.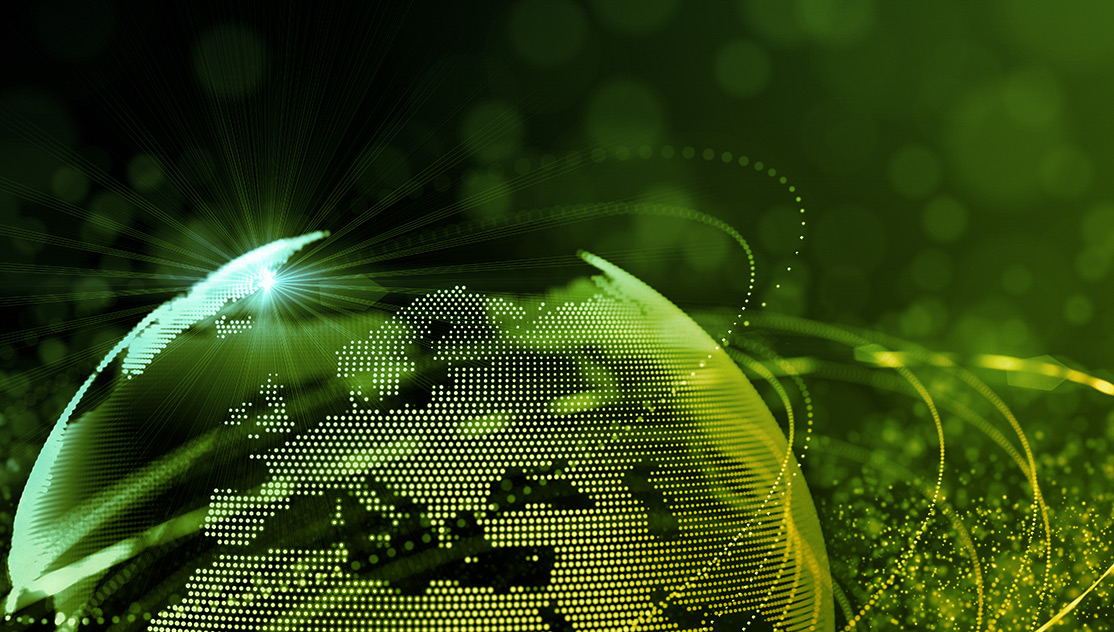 HIGHLY INTERDISCIPLINARY CONSORTIUM
Seven research institutions and companies with relevant expertise in molecular biology, biophysics, nanomaterials, chemistry and condensed matter physics to address a cutting-edge innovation research project.
PARTNERS